Hello everyone! We will be moving online for the foreseeable future and would like to invite you to join our digital community for Parents who have children in Preschool! Below is our most current bible study and video. We will be updating these weekly and uploading a corresponding handout to follow along with your children. If you are interested in connecting to the Preschool online digital community, please see below.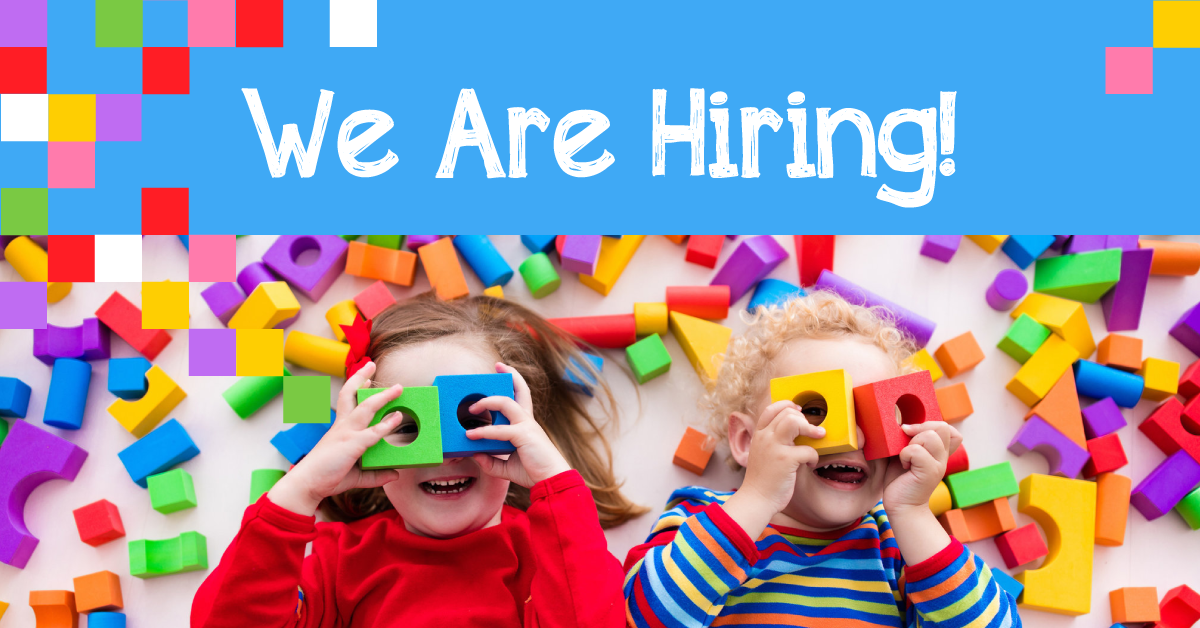 We are now hiring in Preschool! Must be 18 years or older. Experience is preferred but not required. Childcare allows us to provide families a way to worship together as we move forward as a community, and is essential. If you are interested in applying please contact MaKayla Horelka at 832.368.7336 or
---
Parents, You've got this!
We know life is a little crazy right now, and we are here to walk through each day with you! We know that many families are looking for ways to encourage and develop their child's faith in Jesus. The best way to disciple your child is in community. Everyone benefits when we do life together and building relationships is one of the core values at University Heights. But sometimes going to church just isn't practical or possible. Each Sunday we will upload links right here so you can have a 20 - 30-minute meaningful family experience with your preschooler.
Download the Activity Guide below.

Watch the Song of the Month together below.

Watch the Video together below.

Try out our Memory Verse of the week below.

Please click below to download this week's Bible Story and a Morning Time Parent Cue to practice:
---
Get Connected
We will be using a few different platforms to stay connected to each other, conduct small group meetings, and to worship together. We invite you to join, follow, or download the following platforms: